Welcome to
Quaker Lane




Cooperative

Nursery School!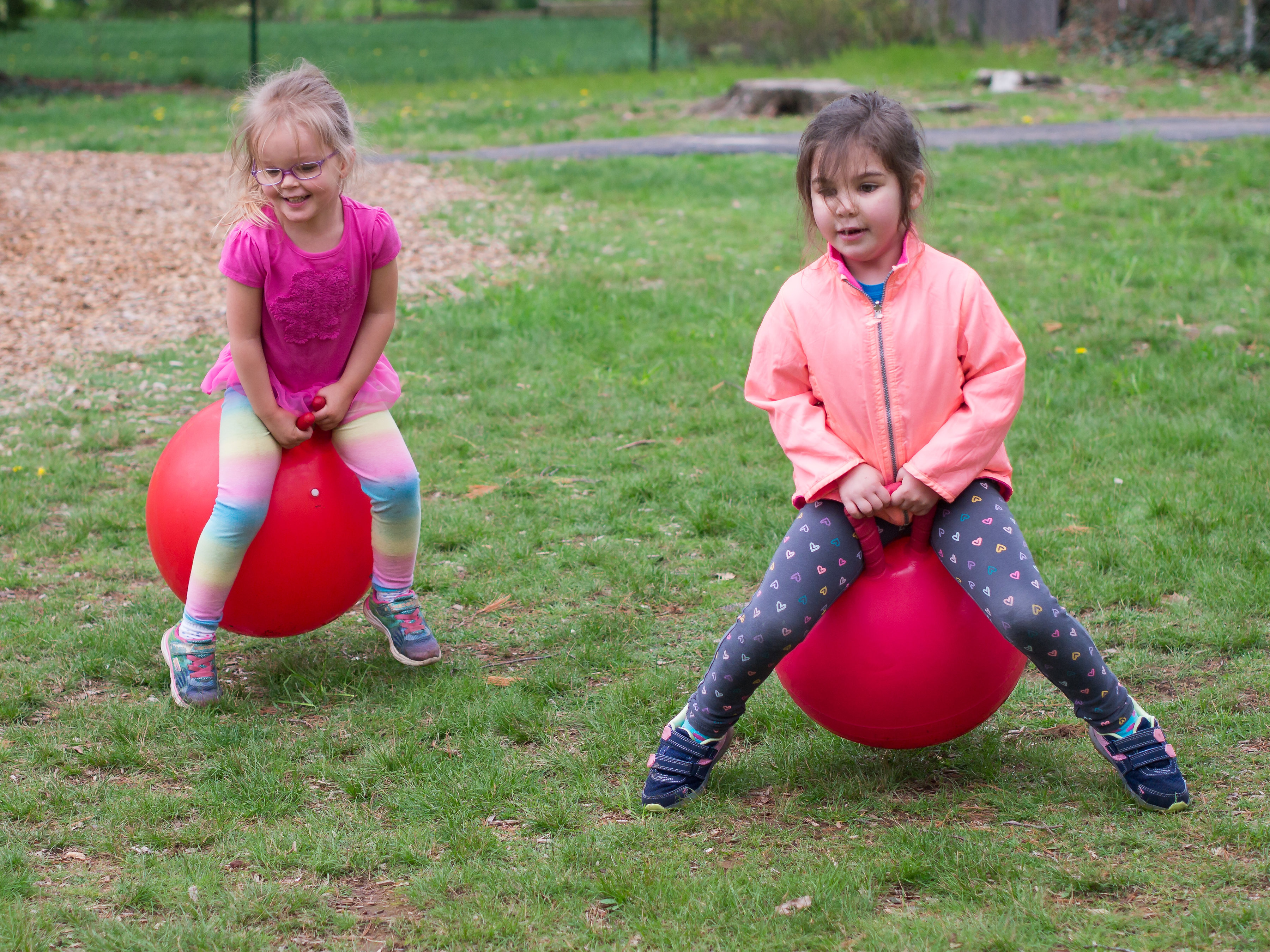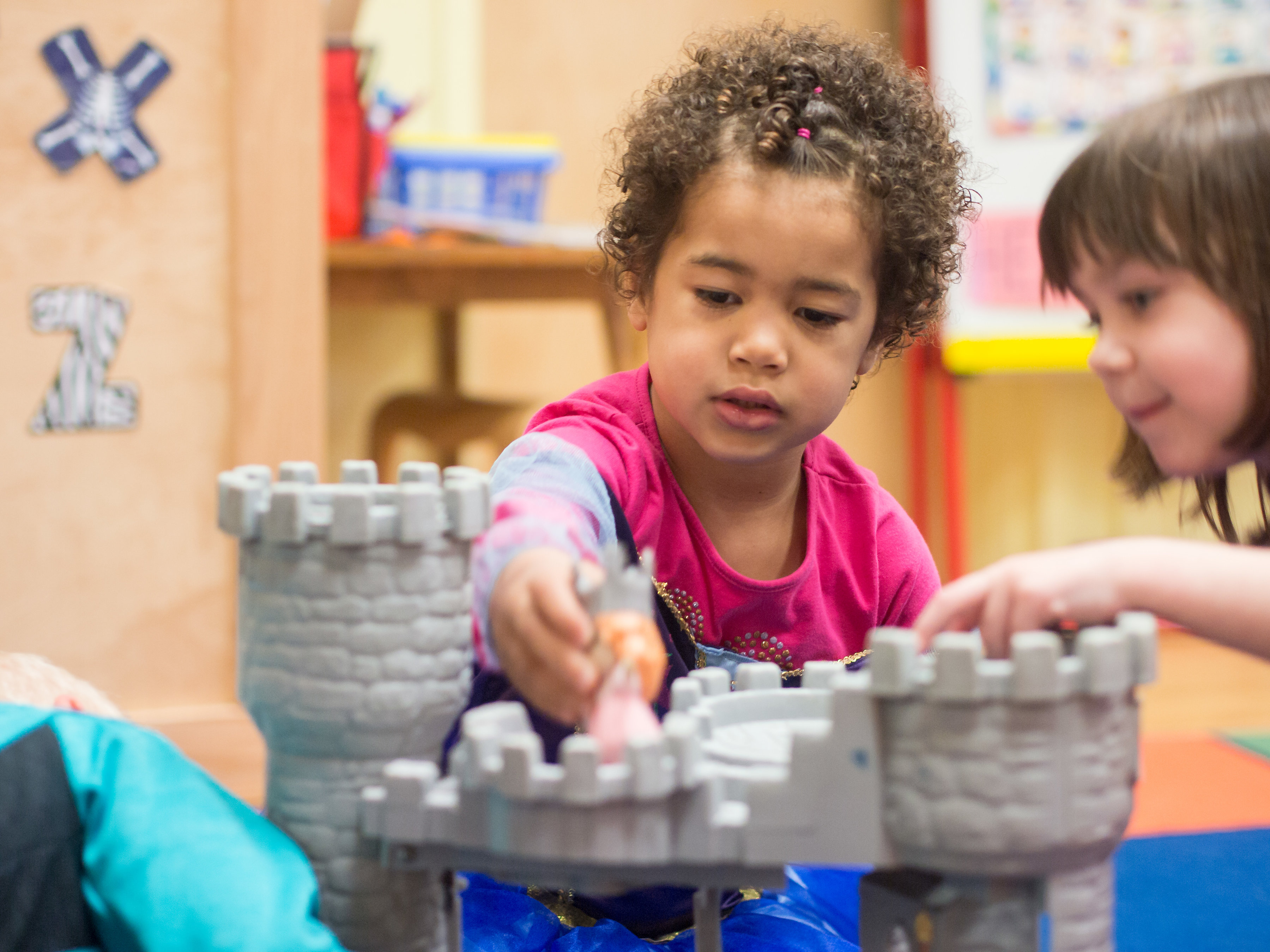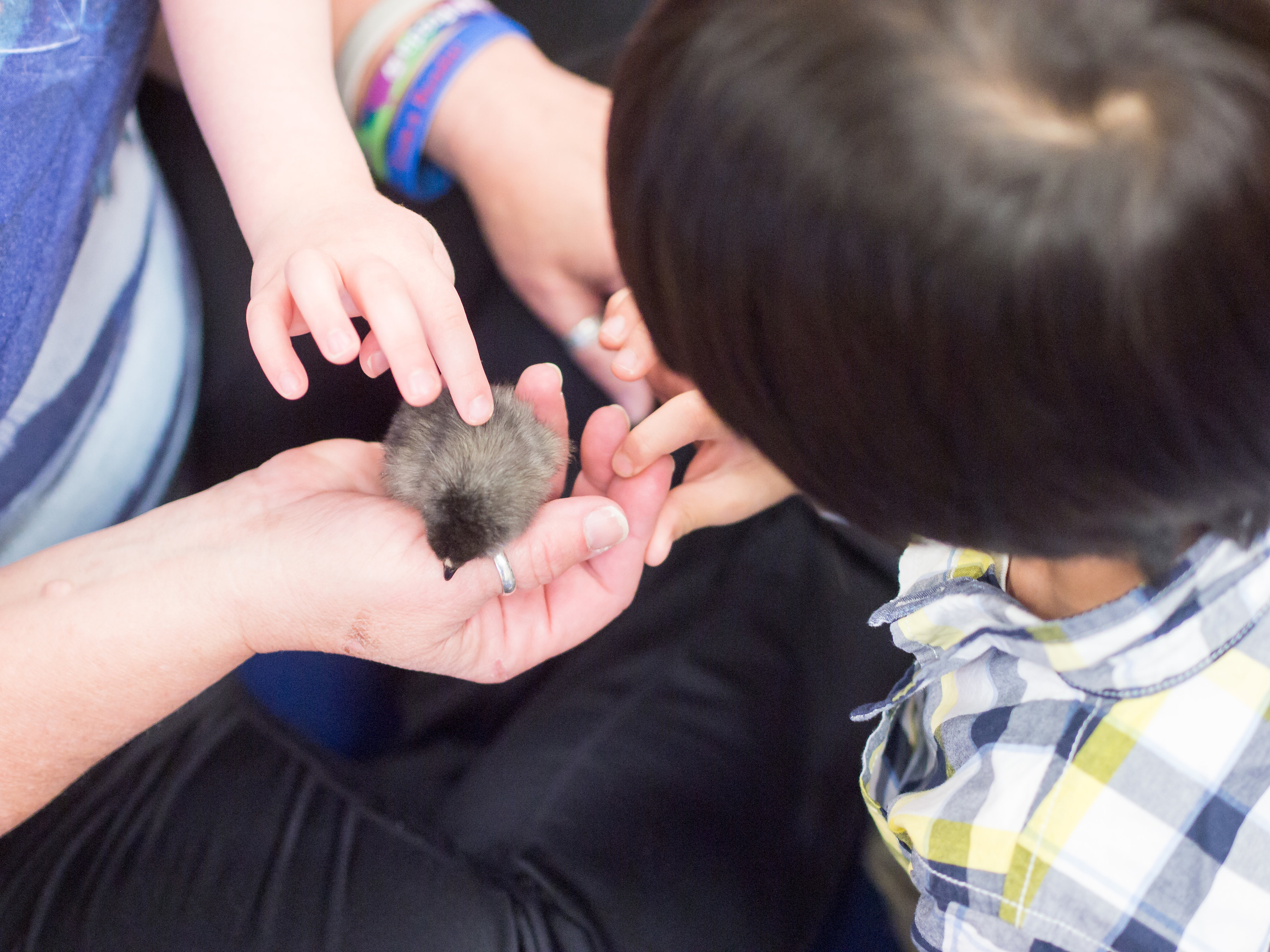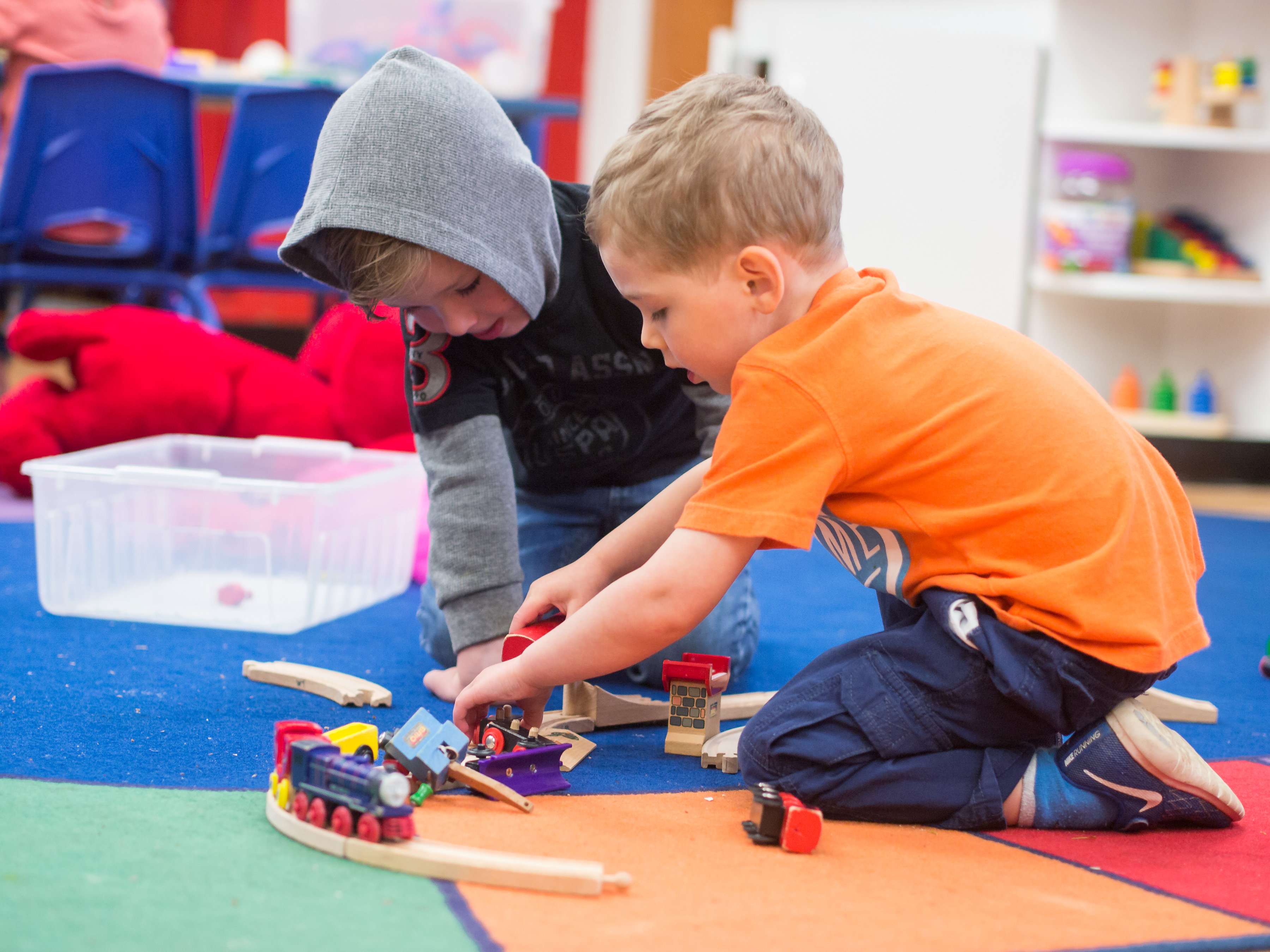 Quaker Lane Cooperative Nursery School, located in West Hartford, Connecticut, is a warm and inviting preschool for you and your child. We welcome your family to this very special and unique learning environment!
Established in 1949, Quaker Lane is one of the longest operating preschools in West Hartford.
Please read our program philosophy.
Children and families are welcomed from all sections of the community and are not excluded because of race, religion, sexual orientation, marital status, learning difficulties, or disability.
Our program is a cooperative in which parents and teachers share the common goal of supporting our children in their learning endeavors.
If you have any questions regarding Quaker Lane Cooperative Nursery School, please contact us and we will do our best to help.